Through a series of reflective exercises we lead you and your team through an assessment of your company, also known as a "brand sprint." We will discuss and define the mission, vision and values, and the internal culture you seek to encourage that will influence every aspect of your business – your employees, your product and customers.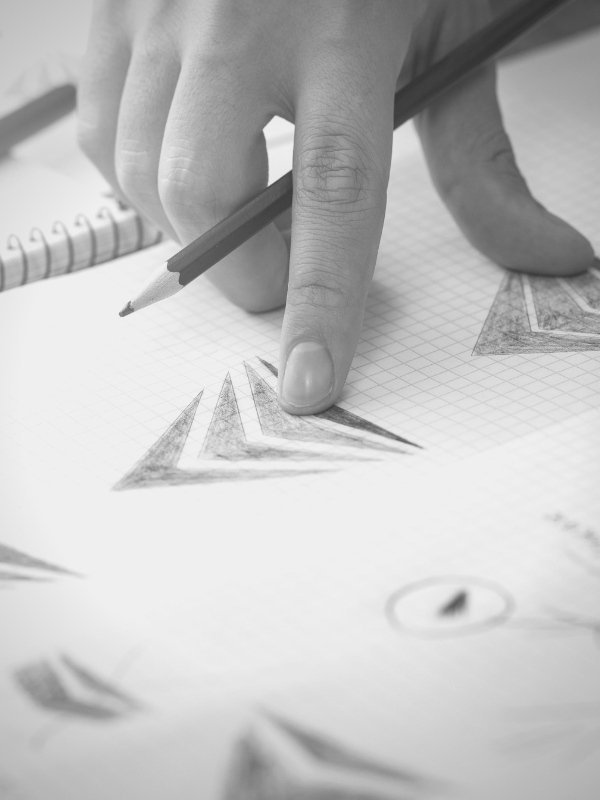 We offer digital strategy consulting to help optimize your business for success. Whether it's social media, SEO, email marketing and automation, PPC advertising or a combination of all, we help you gain the competitive edge in your market niche. The world is ready to hear your story!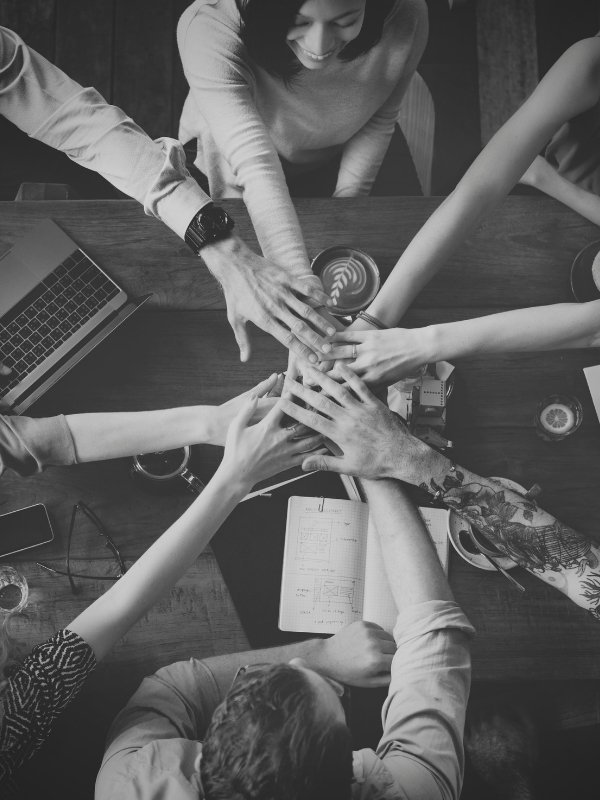 From the data collected during the brand sprint we begin crafting your logo and the visual elements of your brand. With the approved logo and visual elements we get to work on designing your flagship website where customers will experience the genius of your brand first-hand.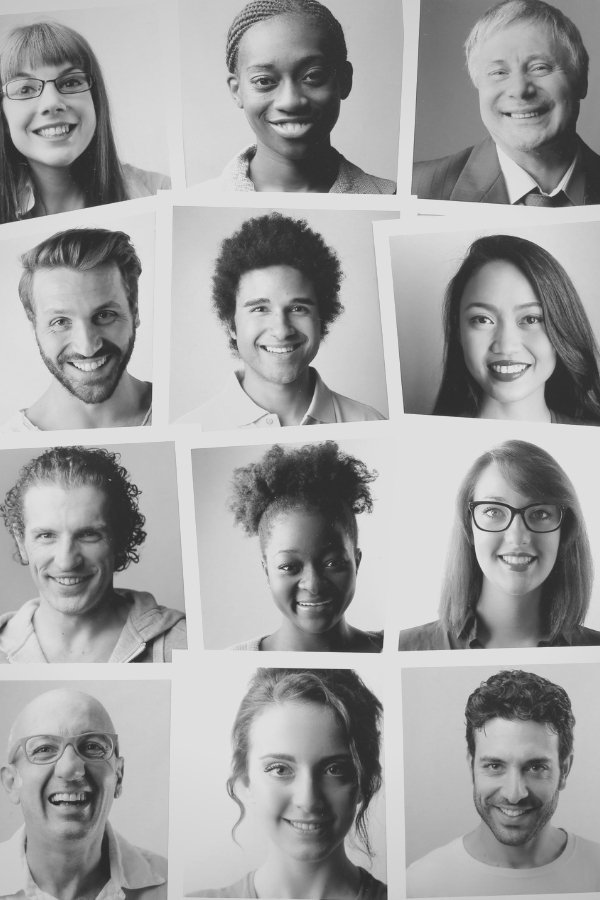 A solid brand and a new website to show off is only the beginning. As the capstone to our process, we offer digital strategy consulting to help you optimize your business for success. Whether it's social media marketing, email marketing, digital advertising or a combination of all, we provide our best advice to bring your brand to the masses. The world is ready to hear your story!
Regent Web Design is superb in every large and small way - from creativity to expertise to timeline and collaboration! Regent built my website for my business and the feedback has been PHENOMENAL. Brandon is an expert and just someone I will always do business with. FIVE STARS PLUS PLUS PLUS!
Brandon helped me map everything out, from logo and branding concepts to website design and everything in between. I am so grateful for the fast response times and quick turnaround. Regent earns my highest and most sincere recommendation.
My company hired Regent Web Design to create us a MailChimp template and got much more than expected. Brandon is spectacular and knowledgeable, ethical and trustworthy. Do not hesitate to hire them for all of your web and marketing needs! Thank you Regent Web Design!!
Brandon spent a lot of time listening to what we needed for branding and marketing. We were excited to see the final product. He went above and beyond what we could ever have expected. Thank you Brandon for making us look so great!
Brandon is very knowledgeable and easy to communicate with. He took my ideas and transformed them into an awesome new website. He has a strong sense of branding and developed our logo and color design with our story, mission, and goals in mind.
If you are looking for someone to design your website and/or logos for a rebrand, don't even waste your time looking at other companies because Brandon is your guy!