We are excited to announce a new partnership with Beachbody coach and mom blogger, Christine Huber. For a limited time, we are offering our premium web and graphic design services available to Christine's client coaches in an effort to help enhance and increase your online business presence.
Due to the ridiculously low price of this special we can only take the first 10 clients. Don't wait, contact us now! This offer won't last long!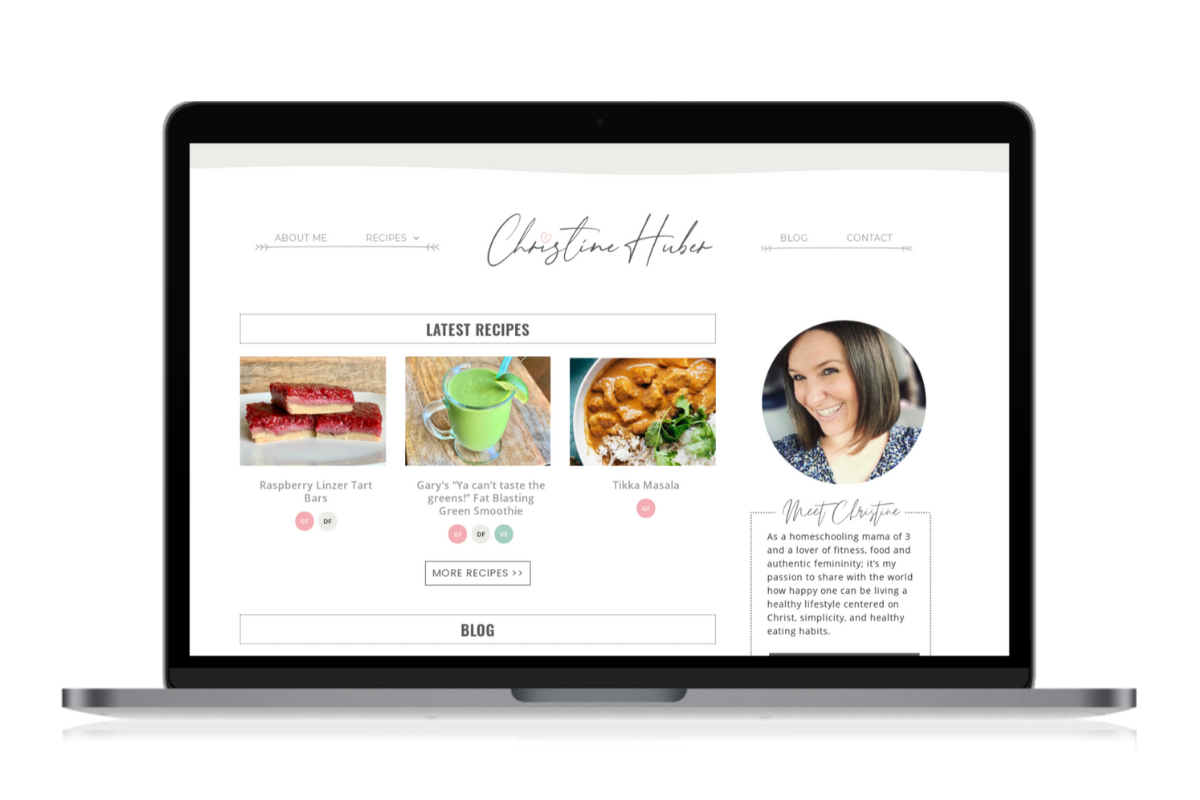 Purchase your new website and we'll be in touch to get you started building your personal BeachBody Coach blog!
It's that simple!